Clients
Feel free to browse a list of our clients and their projects.
Where available we included Before-And-After Screenshots, as well as a list of everything we did/are doing for them.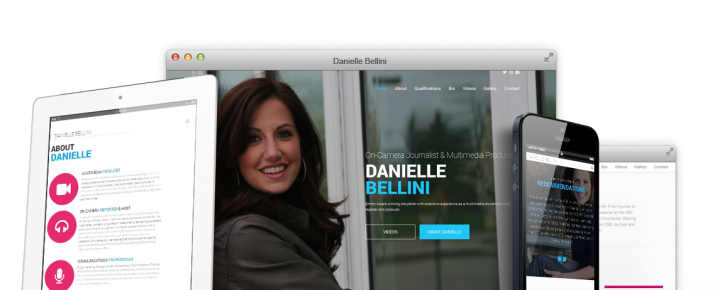 Custom One-Page WordPress Personal Portfolio Showcase For Emmy-Award-Winning Journalist, Host & Producer Danielle Bellini (New York)
Read more →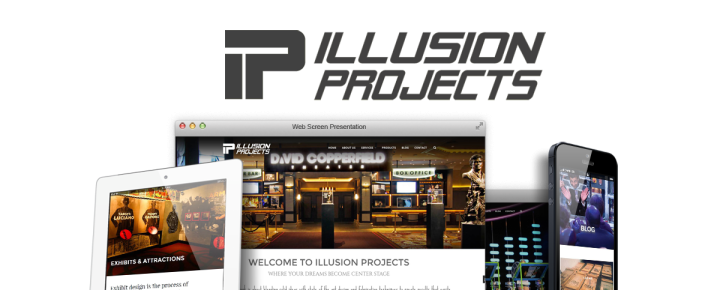 Have you ever wondered who makes these humongous saw blades magicians use? Or the boxes tigers and lions appear in? Illusion Projects INC, a Las Vegas based (magic) prop fabrication company, does.
Read more →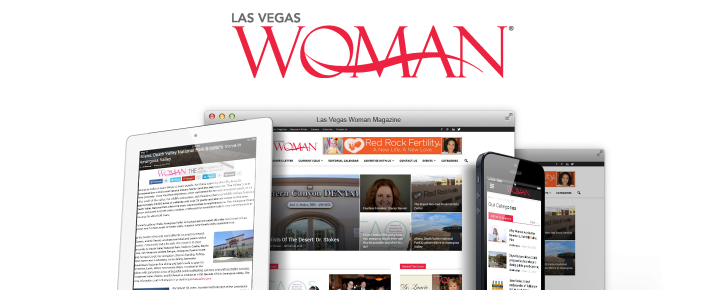 After more than 4 years, with close to 1,200 individual articles and pages and thousands of images, Las Vegas Woman Magazine's website was pushing the limits of their site's capabilities – it was time to revamp the backend and to give Las Vegas Woman Magazine's website a facelift
Read more →
Search

Recent Client Projects

Get Social & Follow Us!