Clients
Feel free to browse a list of our clients and their projects.
Where available we included Before-And-After Screenshots, as well as a list of everything we did/are doing for them.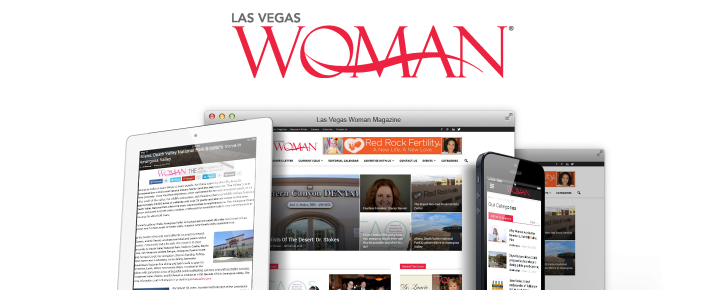 After more than 4 years, with close to 1,200 individual articles and pages and thousands of images, Las Vegas Woman Magazine's website was pushing the limits of their site's capabilities – it was time to revamp the backend and to give Las Vegas Woman Magazine's website a facelift
Read more →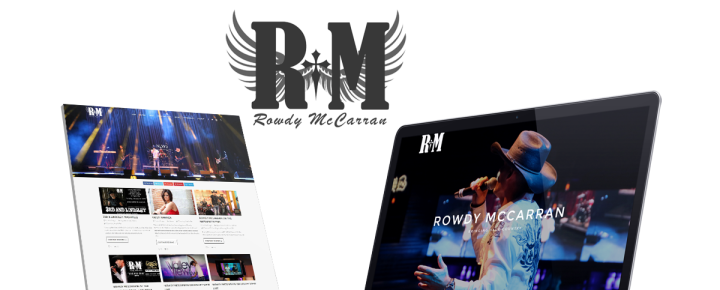 Custom WordPress Design for Rowdy McCarran, Country Music Artist (Las Vegas) • Implementation of New Standards • Fast Loading Times • Excellent Mobile Performance • Social Media Integration • Show [&hellip
Read more →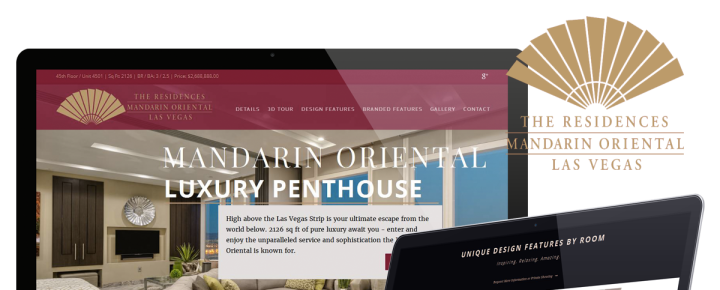 High above the Las Vegas Strip is your ultimate escape from the world below. 2126 sq ft of pure luxury await you – enter and enjoy the unparalleled service and sophistication the Mandarin Oriental is known for
Read more →
Search

Recent Client Projects

Get Social & Follow Us!