Our Services
Our Services for Your Online Success
At inlineVision we don't just create websites. We create highly efficient, data-driven experiences for your website visitors resulting in higher conversion rates and more business for you. If you want better results – we are here to help.
From one-page Landing Pages to custom e-commerce solutions with thousands of individual SKUs: inlineVision is your partner in the online world. Since 1998 (the year our first website went live) – we've seen many, many trends come and go.
Styles change, expectations change, demographics change.
The only thing that will never change is our desire to deliver the best results for all our clients.
Over the past 20+ years we have continuously achieved high click-through rates and conversion rates for all our clients' campaigns (and we always have the data to back it up).
"Well over industry-average click-though rates" are our normal; constant learning and testing is what we love to do.
There is a lot going on "behind the scenes" of every successful website, and none of it is set-it-and-forget-it in our fast paced and quickly changing environment – let us handle it so you can get back to running your business.
Google Analytics Setup & Reporting
Implementation, Configuration & Reporting

Just because you at one time created a Google Analytics account does not mean it's in fact tracking anything.
And even if it's tracking, what is the data worth if nobody every looks at it or doesn't know what they're looking at?

Google Analytics is a powerful tool and capable of showing you the good, the bad and the ugly when it comes to your website's performance.

Custom reporting, events, goals and many other features allow you to create and tailor audiences for the use in Google Ads, learn about your visitors and their behavior and show you how your business might benefit from changes made to your website.
Google Tag Manager
The wonderful world of Containers, Variables, Tags & Triggers

Being one of Google's lesser known tools, Google Tag Manager does not get the publicity its siblings usually get – and unless you are familiar with any of the above, even Google's own description of its capabilities will not convince you to use it anytime soon:

According to Google, "Google Tag Manager is a tag management system (TMS) that allows you to quickly and easily update measurement codes and related code fragments collectively known as tags on your website or mobile app. Once the small segment of Tag Manager code has been added to your project, you can safely and easily deploy analytics and measurement tag configurations from a web-based user interface." and "… it allows marketers to implement tags without having to rely on web developers…"

It's probably of the most underrated and underestimated tools available to website and app developers today.
Google Ads – PPC Advertising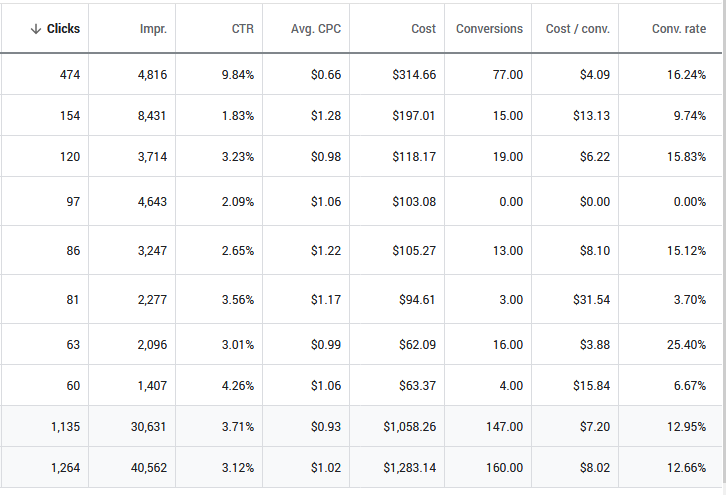 Pay Per Click Advertising

Successful PPC campaigns are a combination of art and science – the art to convince the potential customer with a few words that your offer is better than everybody else's (and then back it up once they land on your website!) and the science of researching, collecting and analyzing all the data.

PPC advertising is a great way lose a lot of money very quickly, if done incorrectly.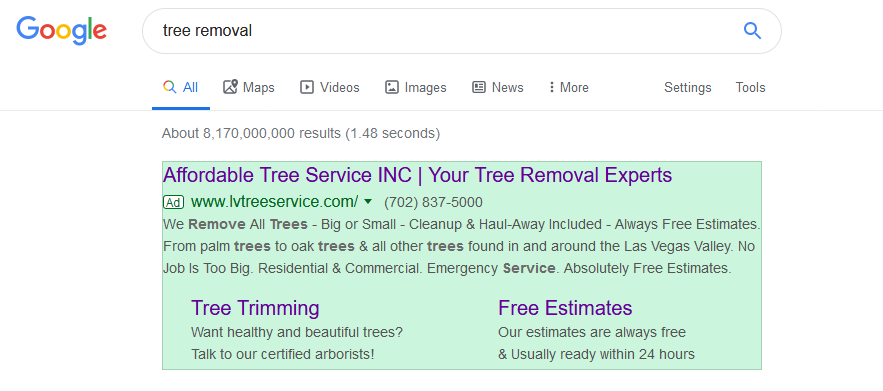 Email Marketing & Newsletters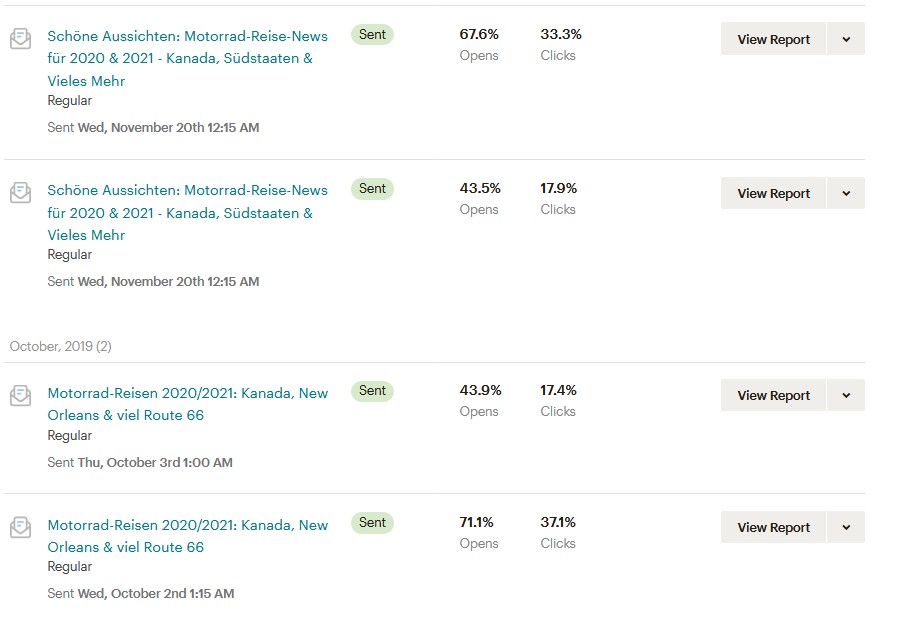 High open and click-through rates

We purge, de-dupe and maintain your email list(s); create, test, tag, send and track your email marketing campaigns.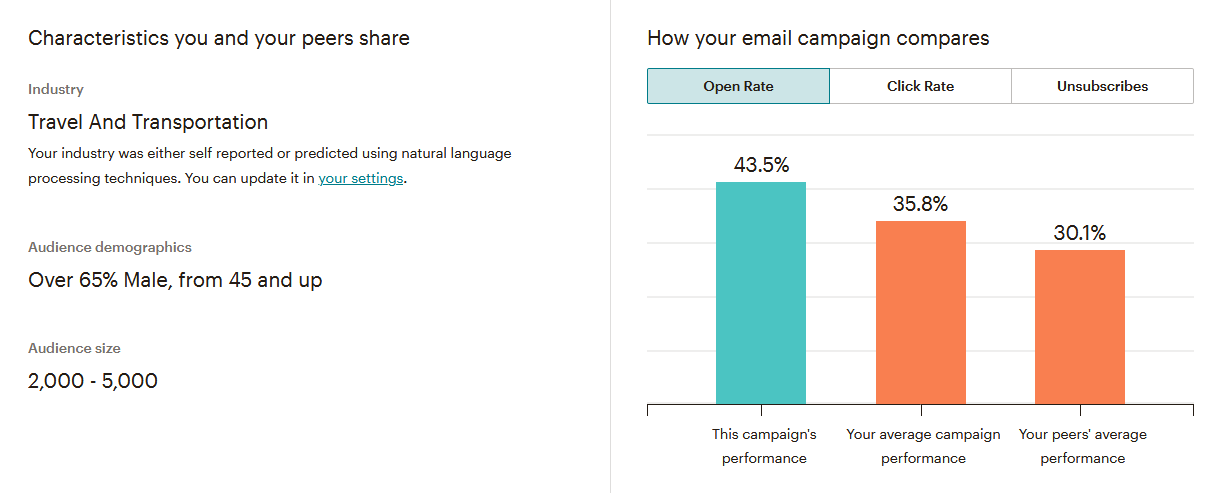 Website Issues & Problem Solving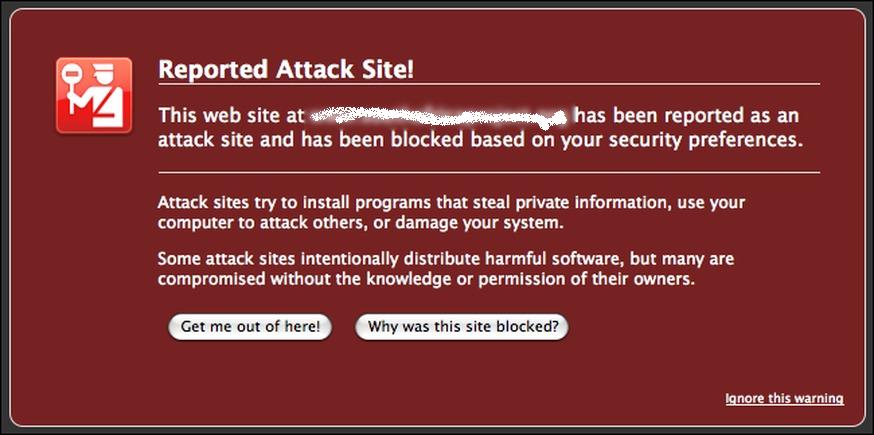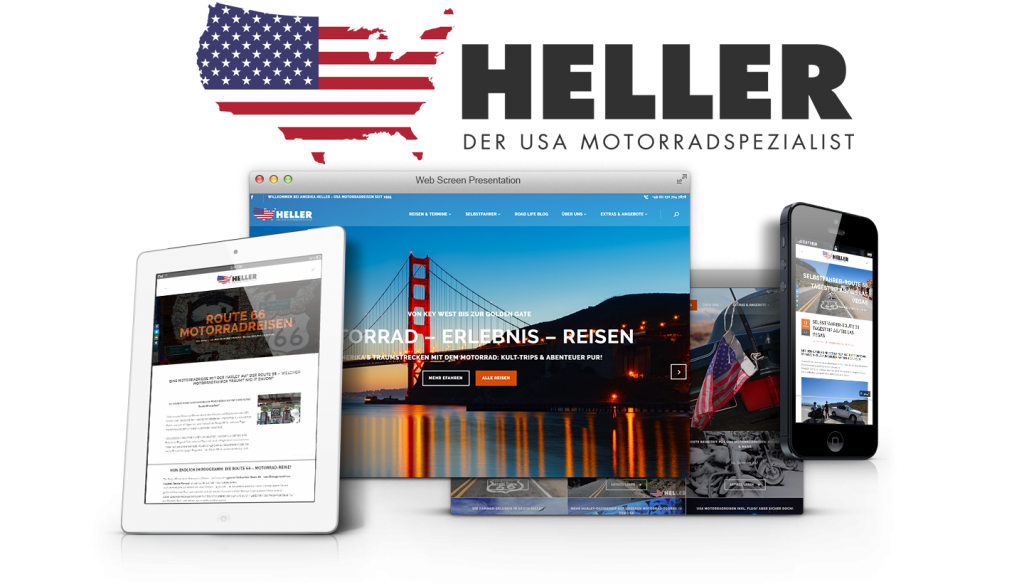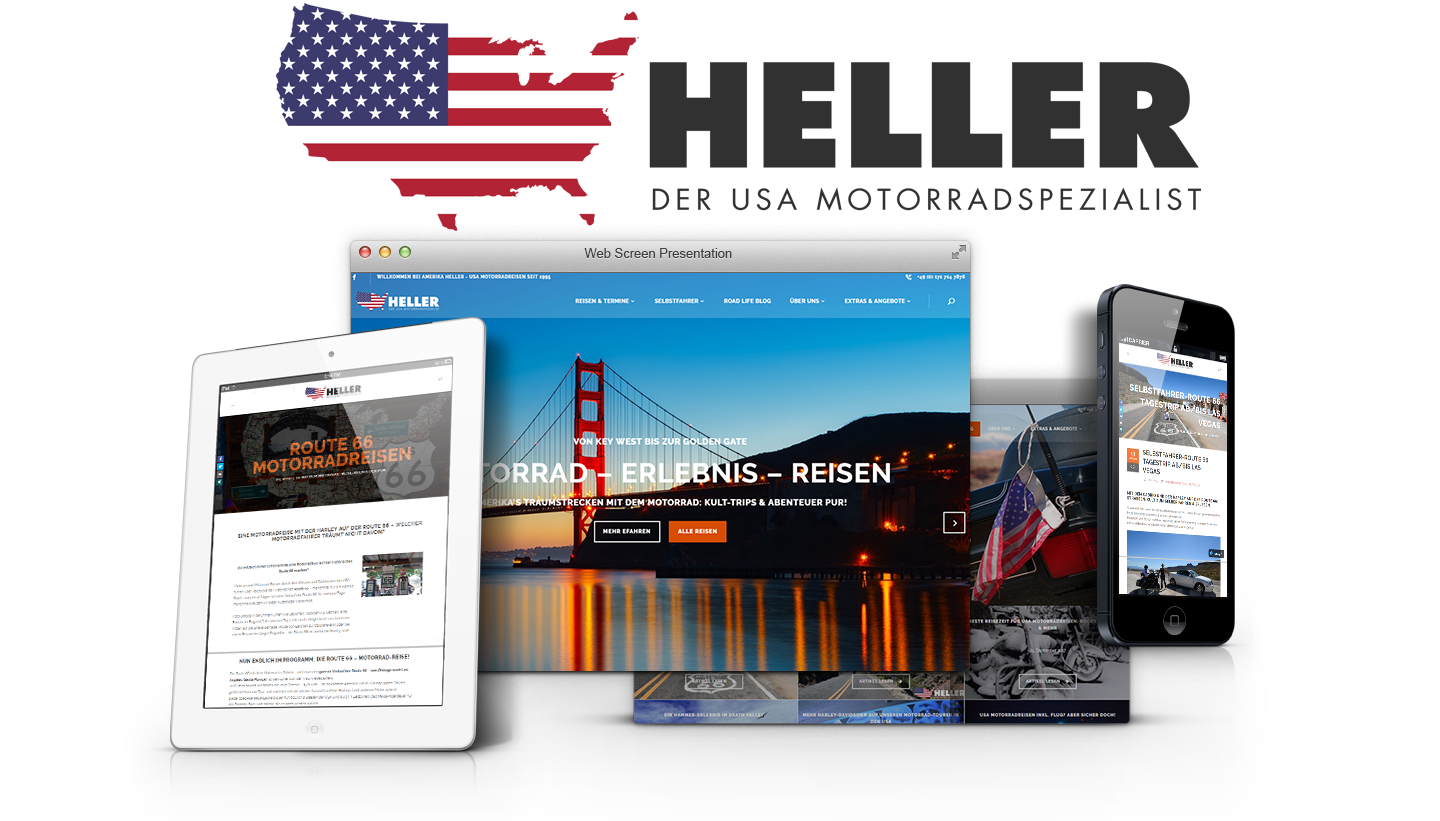 Design and Development of Professional Websites built with WordPress:

Fast deployment and tailored to fit your needs, responsive and highly optimized for SEO & the best user experience.

Easily add custom features as your business grows and your requirements change; on the most used website platform today.

Because your website needs are as unique as your business.

WooCommerce Solutions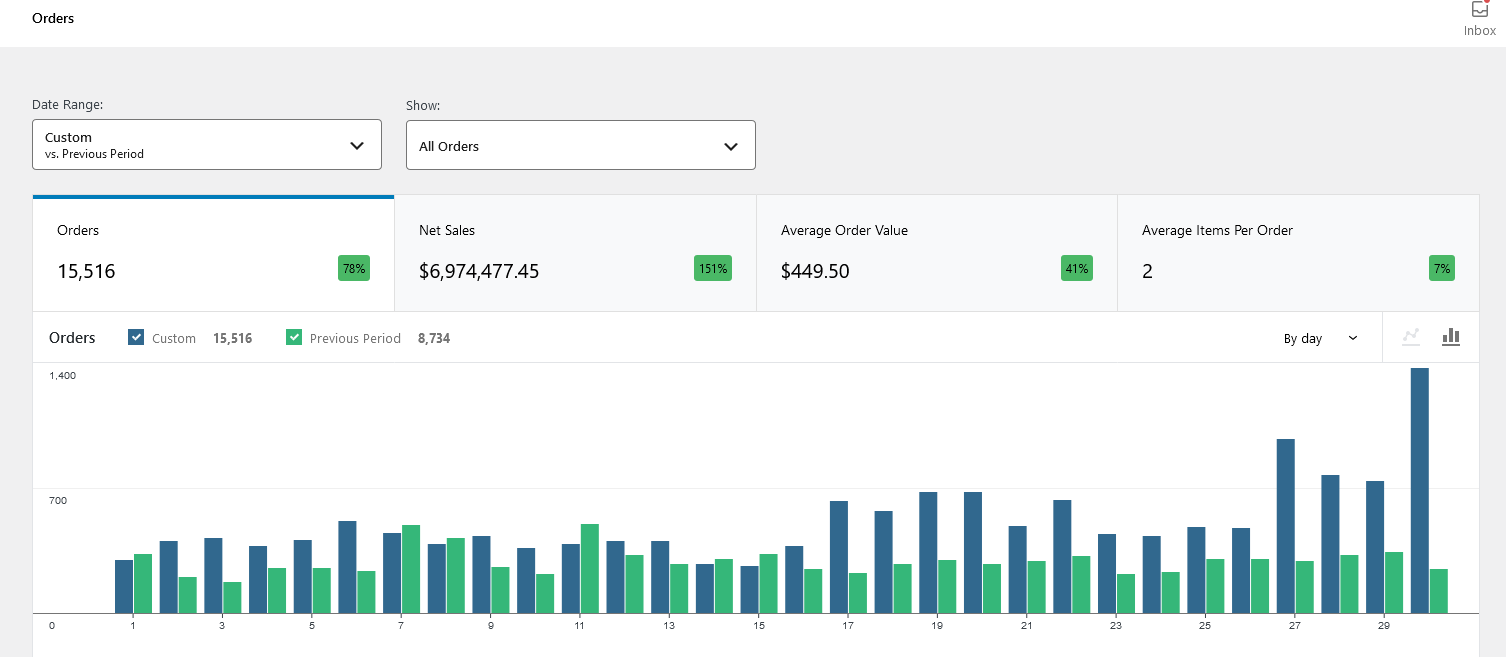 From Start-Up to Mid-Size

More and more e-commerce start-ups are making use of woocommerce's versatility and pluggability.

The one belittled WordPress e-commerce plugin has grown up and shows amazing capabilites — thousands of plugins and stable integrations with fulfillment systems make it a viable contender in the e-commerce space.
Landing Pages & Landing Page Optimization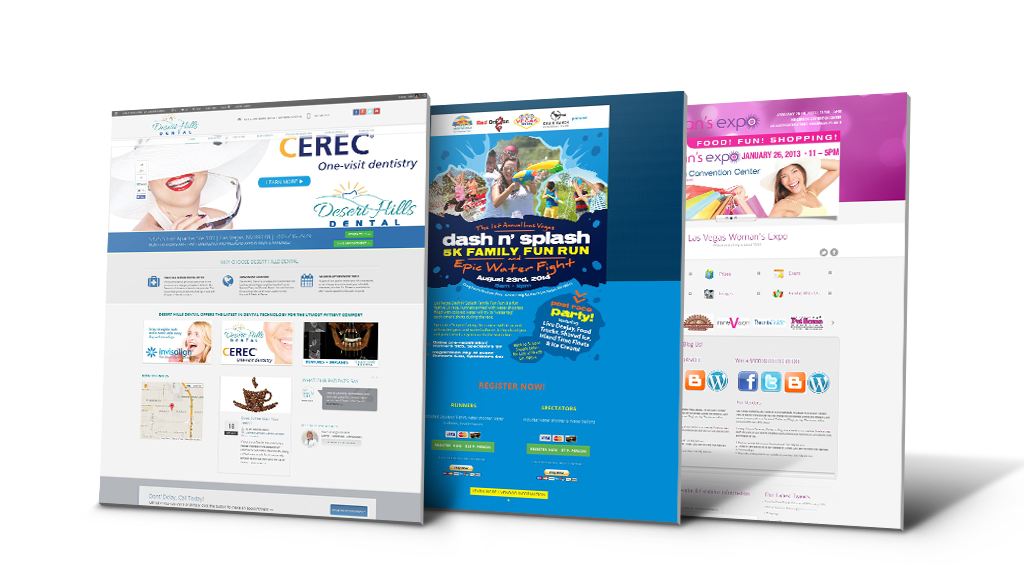 Custom Code & Software Solutions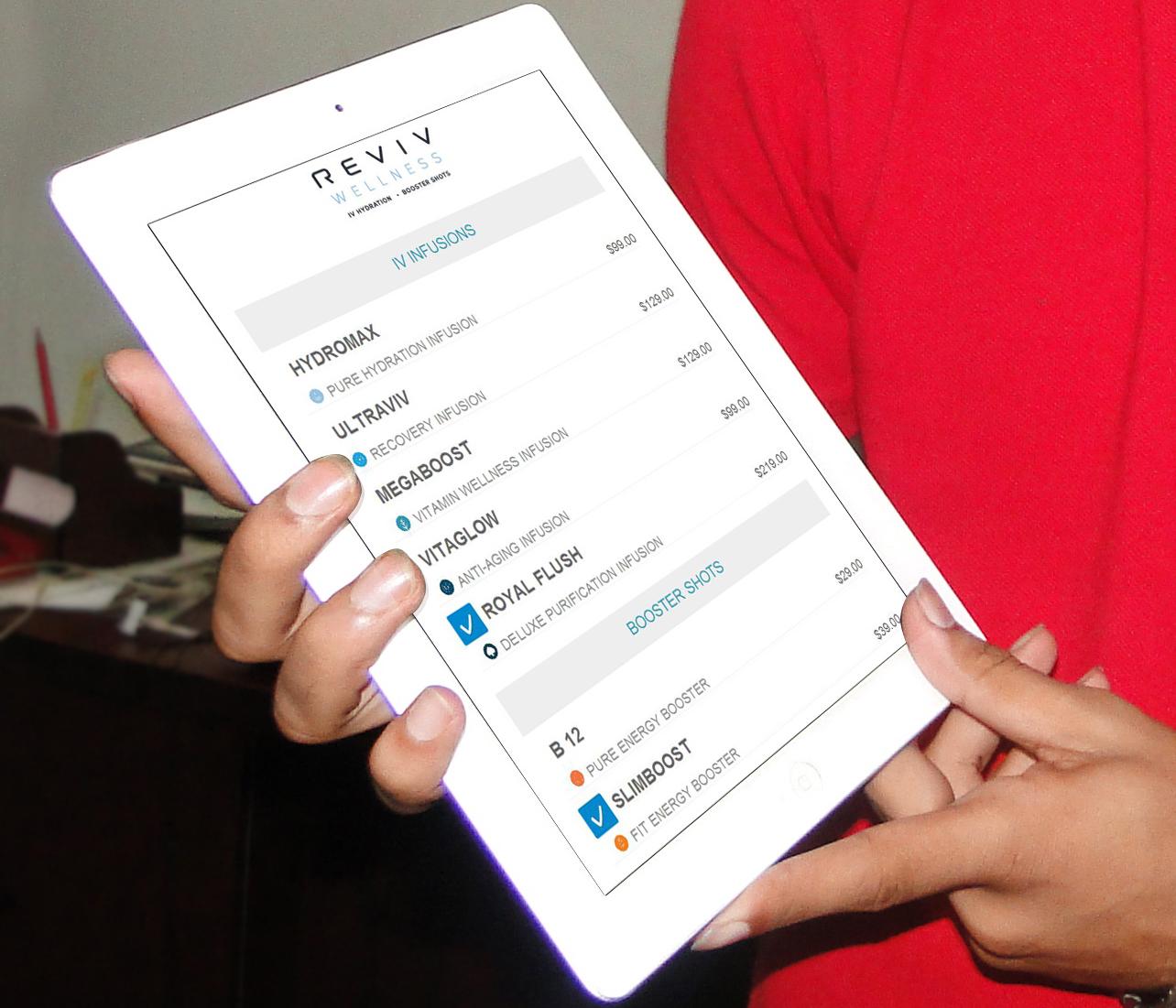 There is no one-size-fits-all solution for your needs.

From little fixes for exisiting systems, additional modules, plugins or extensions for your website up to fully customized, corporate solutions:
We are software engineers after all.