E-Commerce Solutions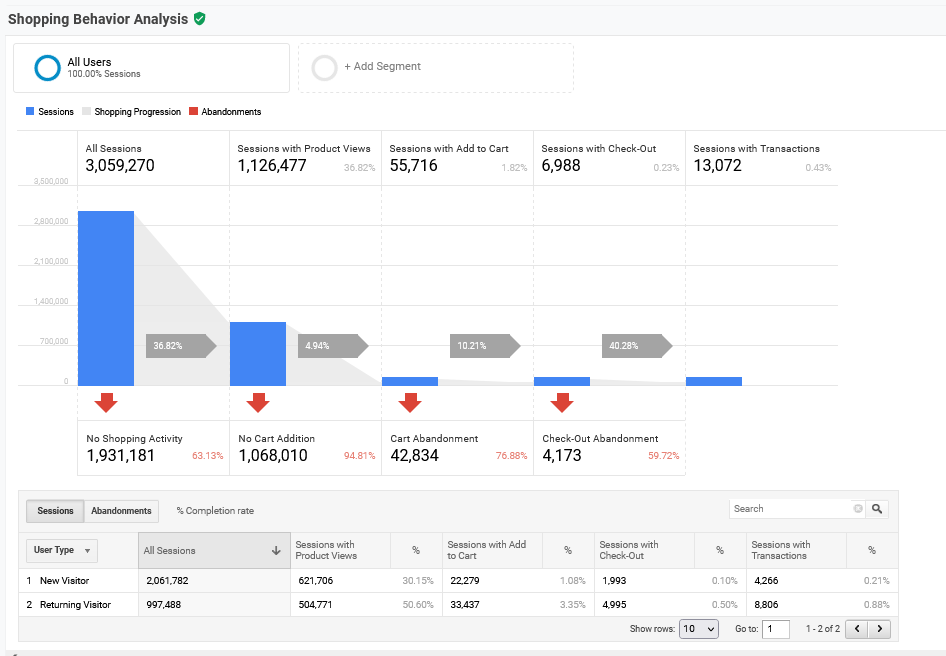 Here at inlineVision we do not simply insert a PayPal button on your website and call it e-commerce.
We are familiar with all the little obstacles you will encounter before your e-commerce site is finally live and ready for business:
From applying for a merchant account, to installing the SSL Certificate, from implementing real-time shipping rates via USPS, UPS or FedEx to sales tax integration, from carefully crafting your product landing pages to a streamlined checkout process for your customers – we are here to help you every step of the way.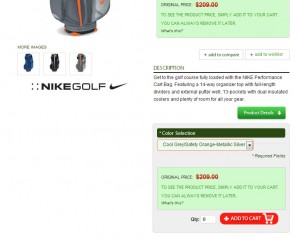 Every single element and process on an e-commerce site needs to be diligently planned and implemented: Not only to provide the optimum user experience, but also to protect you, the merchant. Little mistakes and mishaps can cost you big money – either because the implementation was incorrect (big brands made very costly "typos" on their websites before), insecure (a user's credit card information got stolen) or because nobody ever told you that you have to collect (and defer) sales tax, just to name a few.
After the launch, we help you analyze the reasons for shopping cart abandonment, together with you create a strategy to build a solid loyal customer base, implement tests to optimize your conversion rate, and craft your PPC ads to promote your new e-commerce store.
Years of experience in writing custom shopping systems as well as working with all major shopping carts available allow us to create optimized shopping experiences for your online customers.
More E-Commerce Resources
E-Commerce Options »
E-Commerce FAQs »
E-Commerce Payment Options
E-Commerce Most Important Questions
Custom WordPress Designs

PPC - Google Ads & More

Landing Pages

Data Analytics & Data Visualization

Contact Us Today →

More Services