WordPress Web Design
WordPress Design Options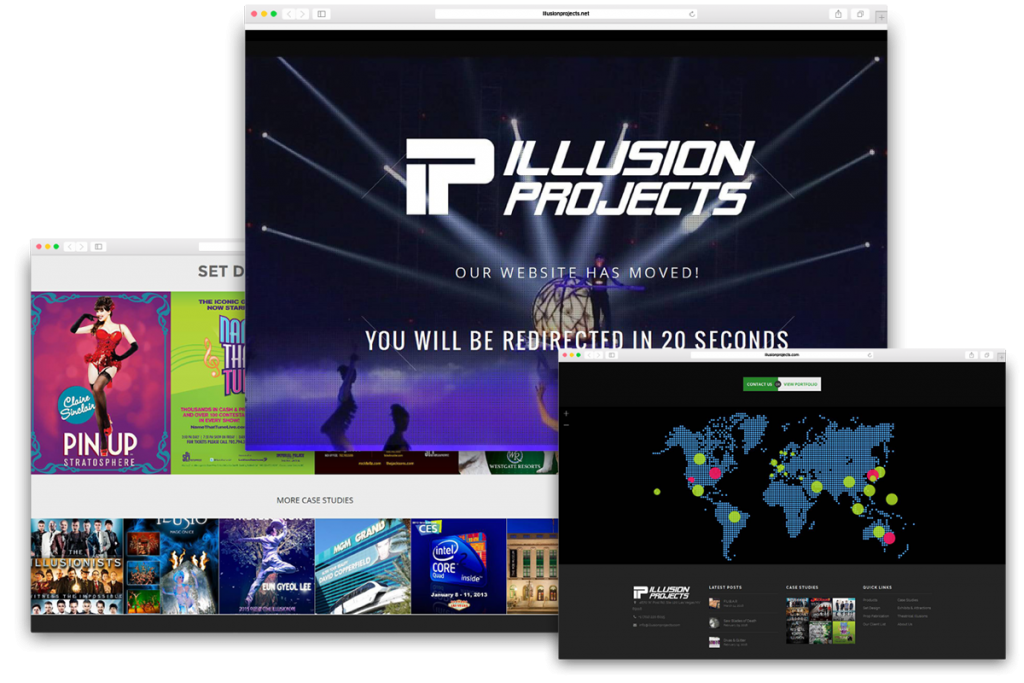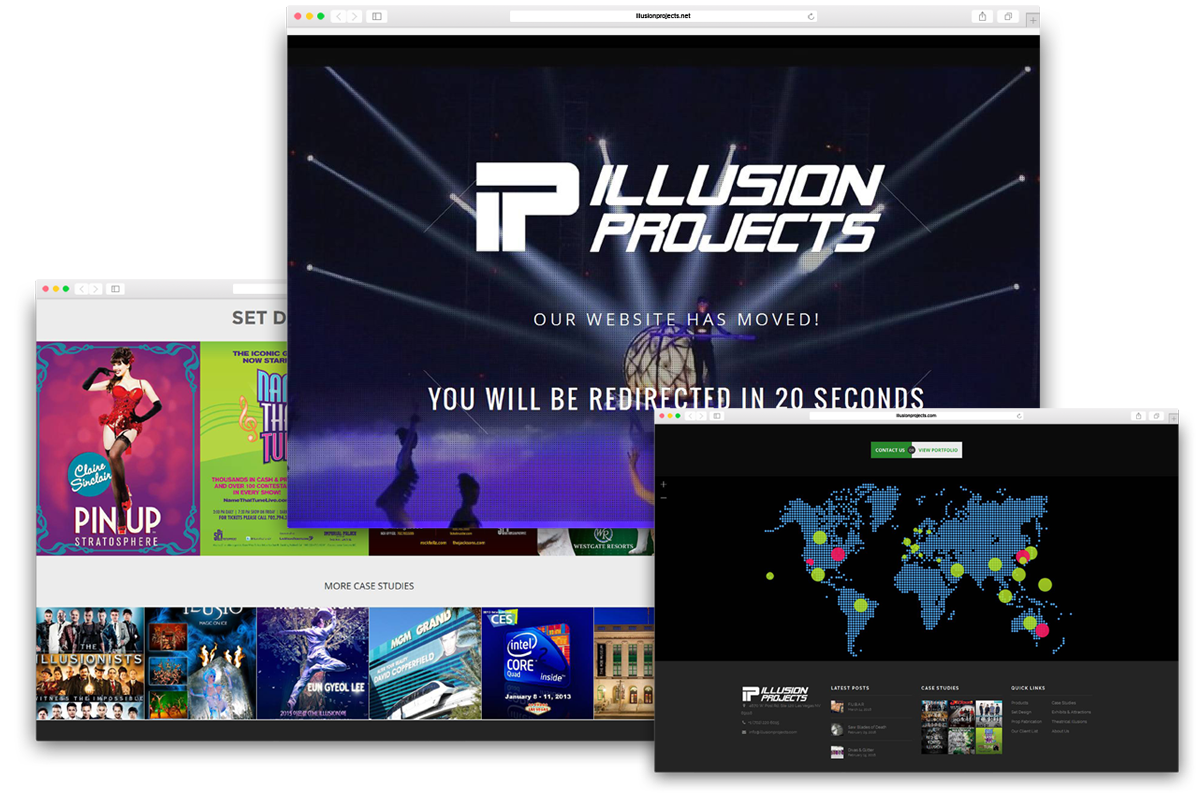 The majority of our projects are completely custom designs, based on yoour individual specifications, goals & needs.
Feel free to contact us if you want to find out what inlineVision and WordPress can do for your business today!
Custom WordPress Website Development
We love nothing more than to design and develop website projects by hand – from scratch. From the initial consultation to the first wireframes you know that we are in-tune with your vision. A truly unique design and web presence is a clear signal to the world that you mean business.
More about WordPress Customization & WordPress Development »

WordPress is by far the most used development platform on the web today. Its stability, extremely lightweight footprint and limitless capabilities make it the premier choice for many developers and brands. Any design, simple or complex, can be transformed into a WordPress site; any customization or custom functionality can be implemented.
Whether you prefer a portfolio-style website to highlight, showcase and sell your products (yes, WordPress does e-commerce, too!), or whether you want to build a high-end, membership-only site (or anything in between) – inlineVision can transform your ideas into a high-perfomance, WordPress powered web presence.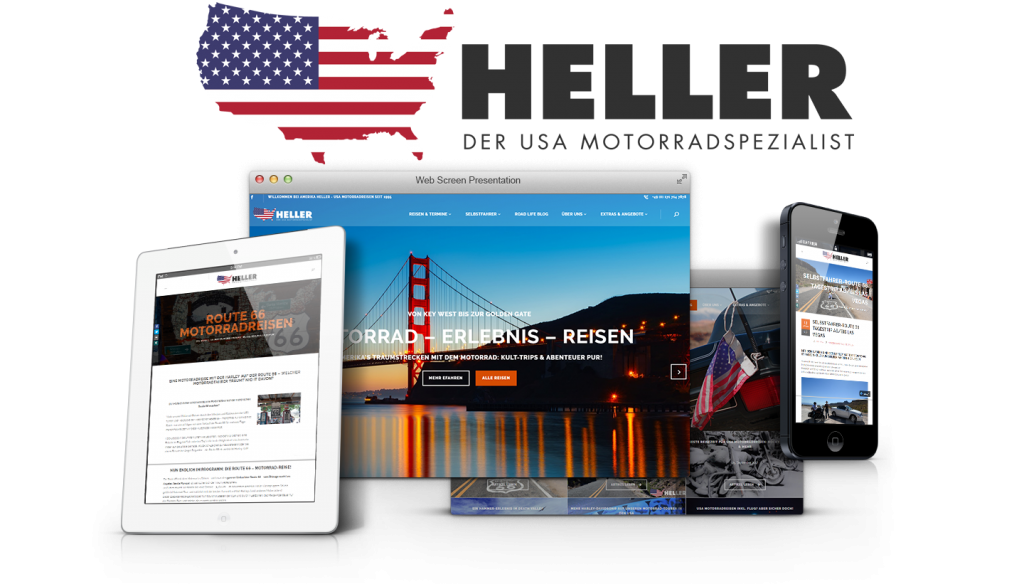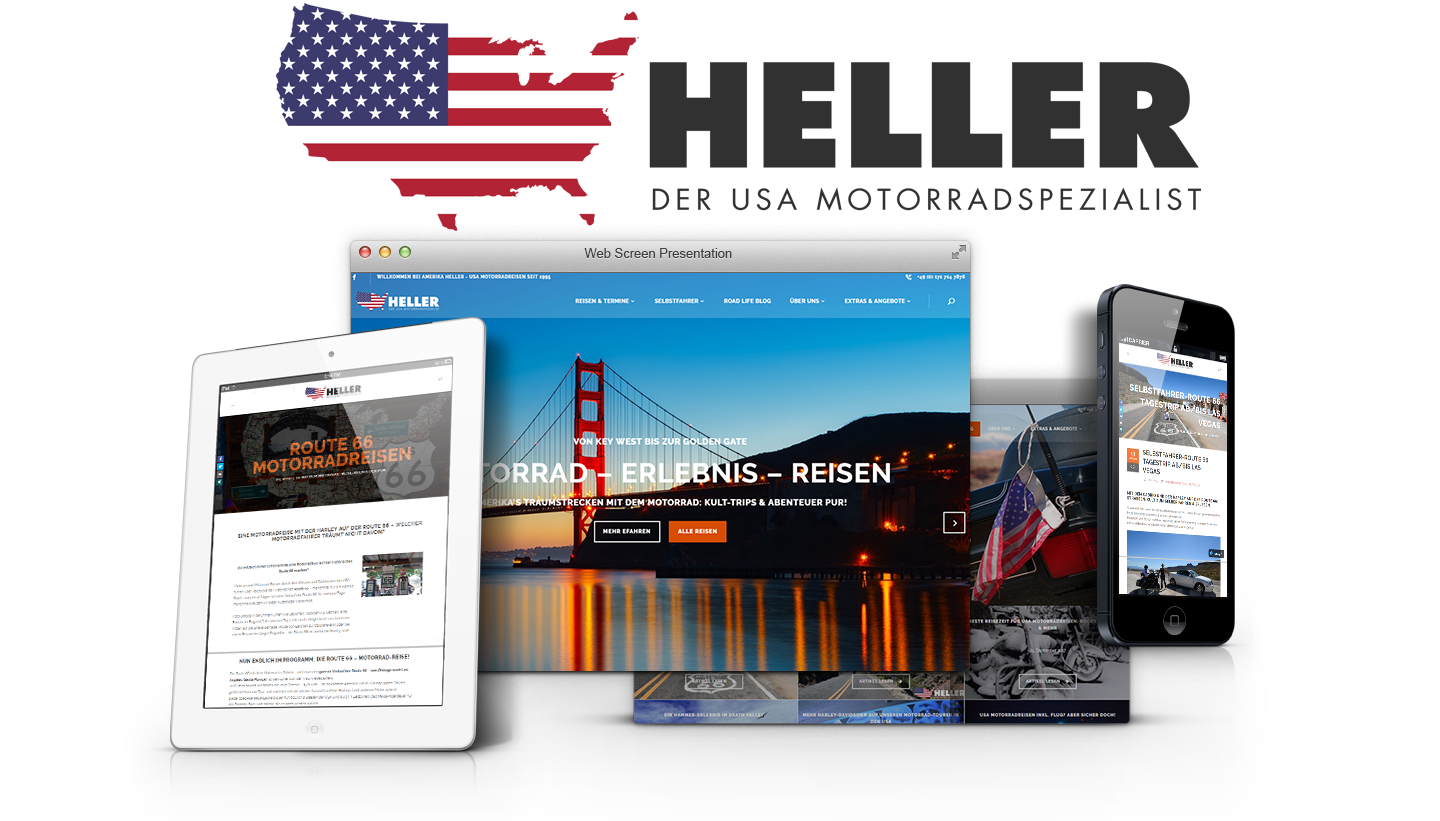 A custom WordPress website design gives you the certainty that your website has been carefully crafted with your corporate identity and your business goals in mind, and that is was built utilizing the most reliable platform available today.
Read more about WordPress:
WordPress Customization & WordPress Plugin Development »
What is WordPress?
Custom WordPress Designs

PPC - Google Ads & More

Landing Pages

Data Analytics & Data Visualization

Contact Us Today →

More Services