How To Find Your Facebook Page ID (January 2018)
This is the easiest way to find your facebook Page ID yet!
We wrote about finding your facebook page ID before — but now facebook has (finally) made it really easy to find this little piece of information
This updated version of our how-to-guide shows you the fastest way (with 1 click/tap!) to get to your facebook page ID and it works on both desktop & the mobile facebook app.
Only prerequisite: You have to be a page admin of the page (and have to be logged in to facebook).
NOTE: You still find any other page's ID by using the "old"method described in the article above.
Long Version – With Screenshots
Step 1: Go to your facebook page
Either by clicking on your list of pages or by accessing it via facebook's search box (or any other preferred way of getting there).
Step 2: Click on the "About" tab
You find the "About" tab either in the left navigation on a desktop computer or at the top (below your cover photo) on mobile.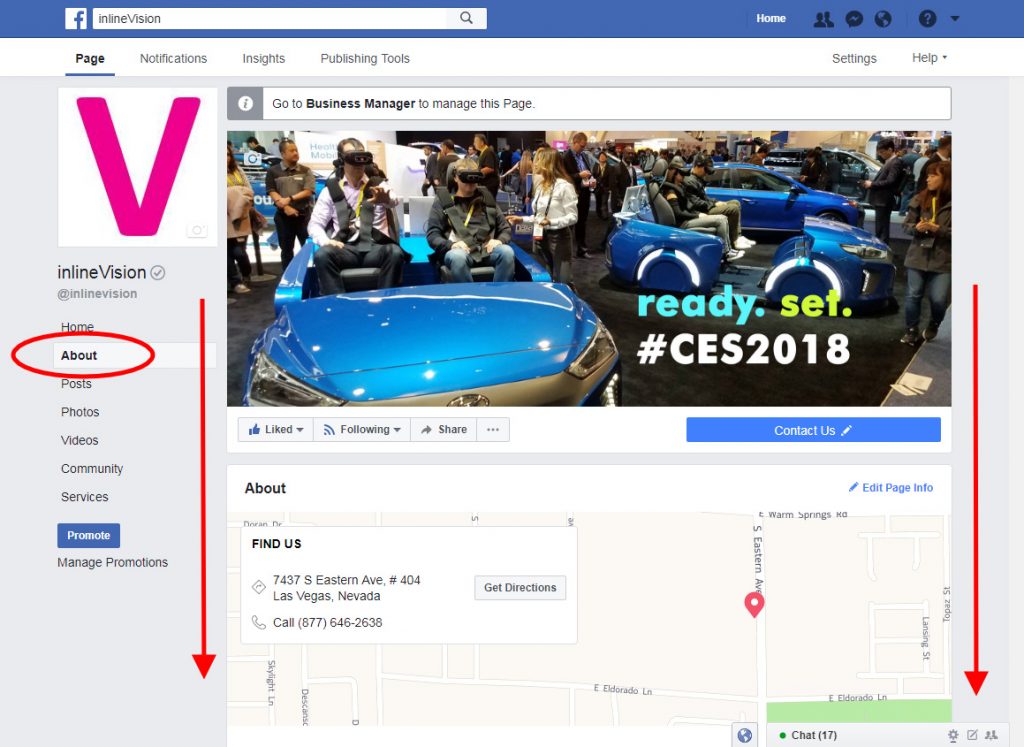 Step 3: Scroll all the way down
And there it is, in all its glory: Your Facebook Page ID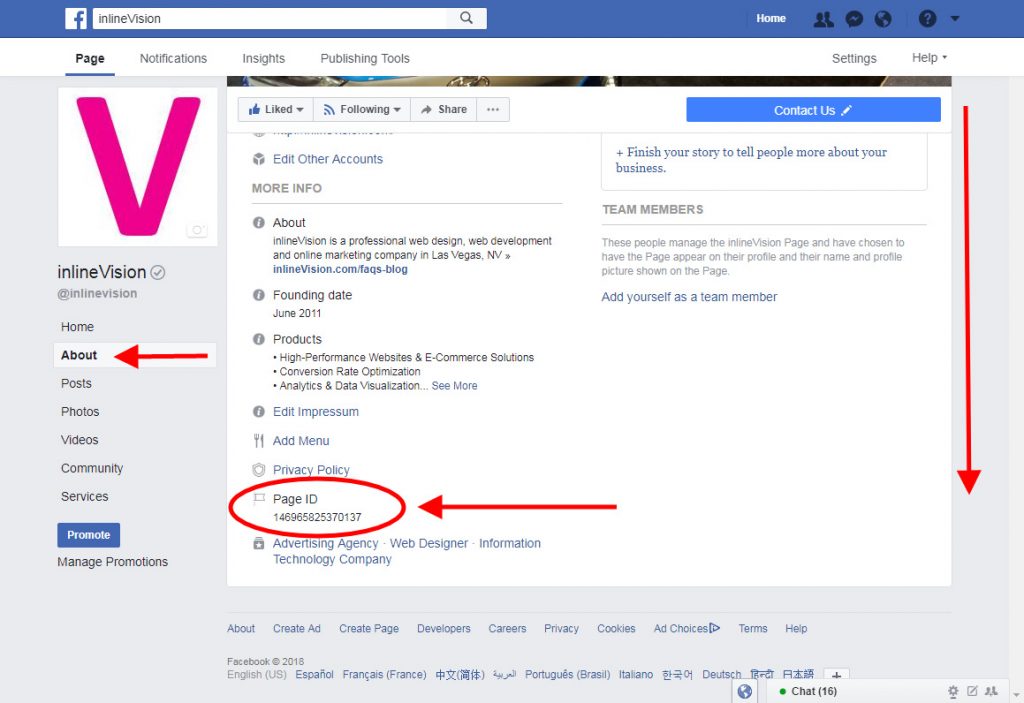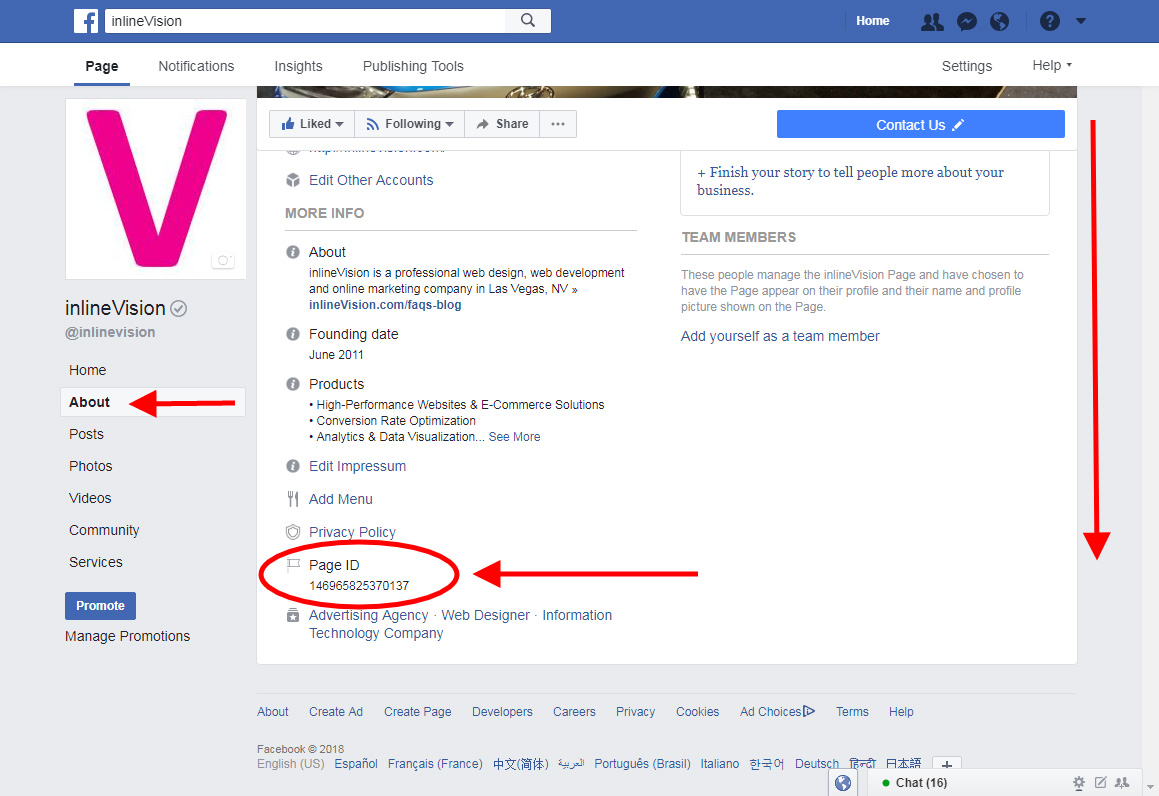 Mobile facebook app version
Search

Latest Articles

Jul 17, 2021

Apr 15, 2020

Mar 6, 2020

More From Our Blog