New Circular Google+ Profile Image Template
Here is a Photoshop template for the new circular profile images on Google+.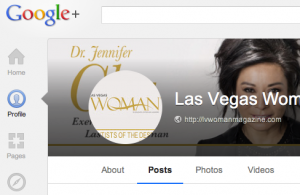 The new banner image announcement was one thing but after reviewing some of the pages I admin I quickly discovered that all of the profile photos/logos were getting cut off.
I created this quick template to allow me to see and adjust my graphics so that they fit inside the mask Google is applying to profile images.
Note: We ask for your email so that we can notify you of updates to the template, just in case something changes or the information we have is incorrect. You will not be added to a mailing list.
Since Google+ is dead, the download is no longer available.
Search

Latest Articles

Jul 17, 2021

Apr 15, 2020

Mar 6, 2020

More From Our Blog