40 Days 'till CES 2019: My Top 3 Gadgets Of CES 2018
Thanksgiving is over, Christmas is almost here and y'all know what this means: CES is almost here!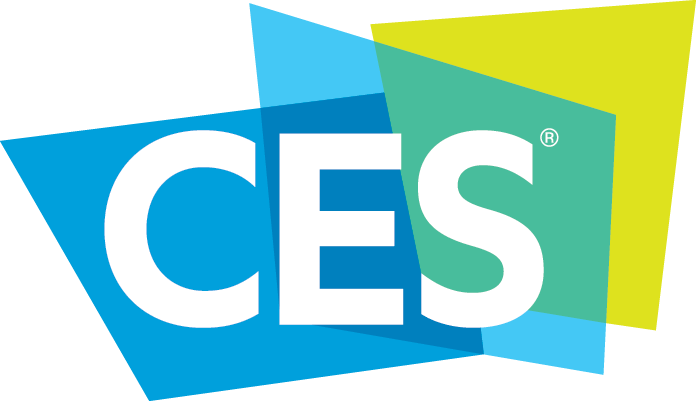 Remember the last CES? The one in January? Yes, almost a year ago already?
I know – it seems like yesterday – when the 3 best "tech" gadgets were not necessarily found "on the show floor".
Remember it was raining cats and dogs on the first day?
And then, on day 2, there was the power outage #CESBlackout in Central Hall (caused by the heavy rain the previous day). Yes, I was literally in the middle of it when it happened.
Power outage @CES #CES2018
Now THAT'S interesting 🤤 pic.twitter.com/JqlTZg2kW3

— Nina Khoury (@ninanet) January 10, 2018
Hence my Top 3 Gadgets for CES 2018:
Search

Latest Articles

Jul 17, 2021

Apr 15, 2020

Mar 6, 2020

More From Our Blog