Galaxy Gadgets: Stylish, Sleek & a Little Science Fiction
We've come so far these past 20 years.
From my first introduction to the world of Virtual Reality (1996 – 2016: My First 20 Years On The Internet), to the first smartphone, to the connected world we now live in – for someone who does remember a world without the internet and without cell phones – it's the greatest time to be alive (yet).
Because so many things that used to be true science fiction (if there is such a thing!) have become reality and so integrated in our every day lives that we cannot imagine ever having lived without them.
While the smartphone itself is probably the biggest invention since the PC (IMHO), this wonderful new world of perpetual connectivity has created a myriad of secondary needs: from chargers to covers (in virtually every size, shape and price, and from micro-, midi-, lightning- and who-knows-what-other-connector to any other kind of attachment, extension or software – all meant to enhance our phone's capabilities.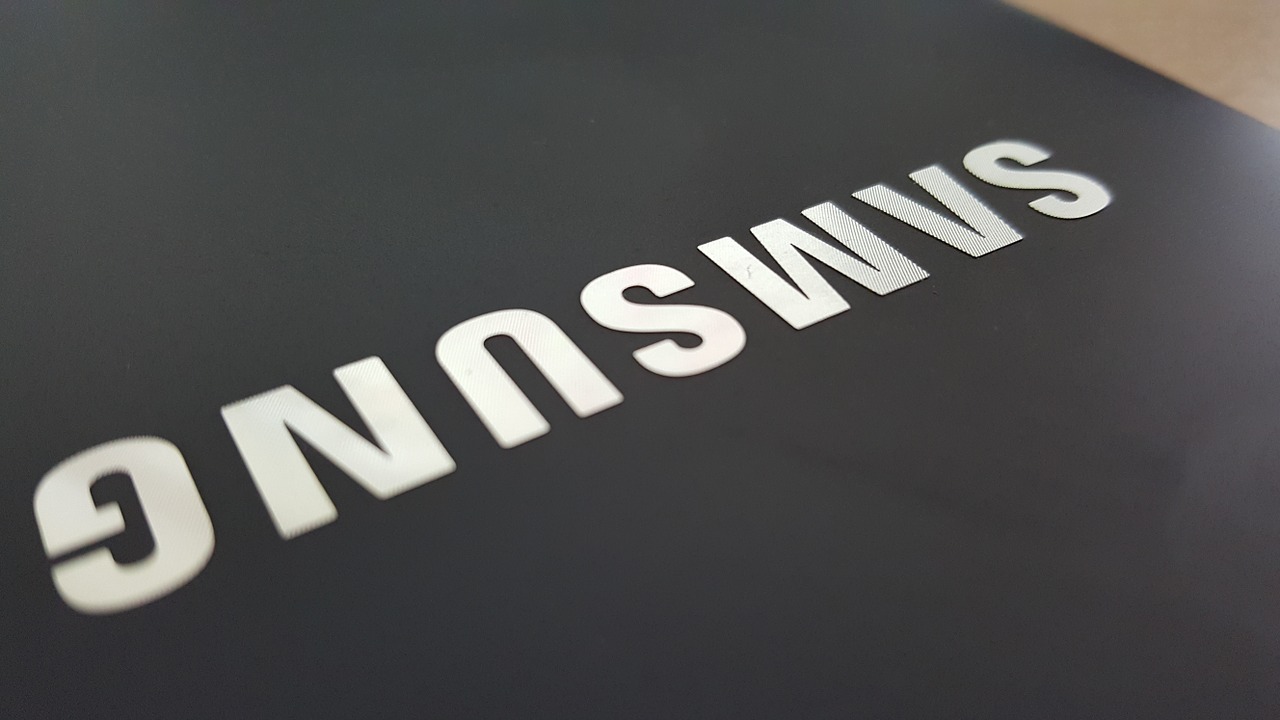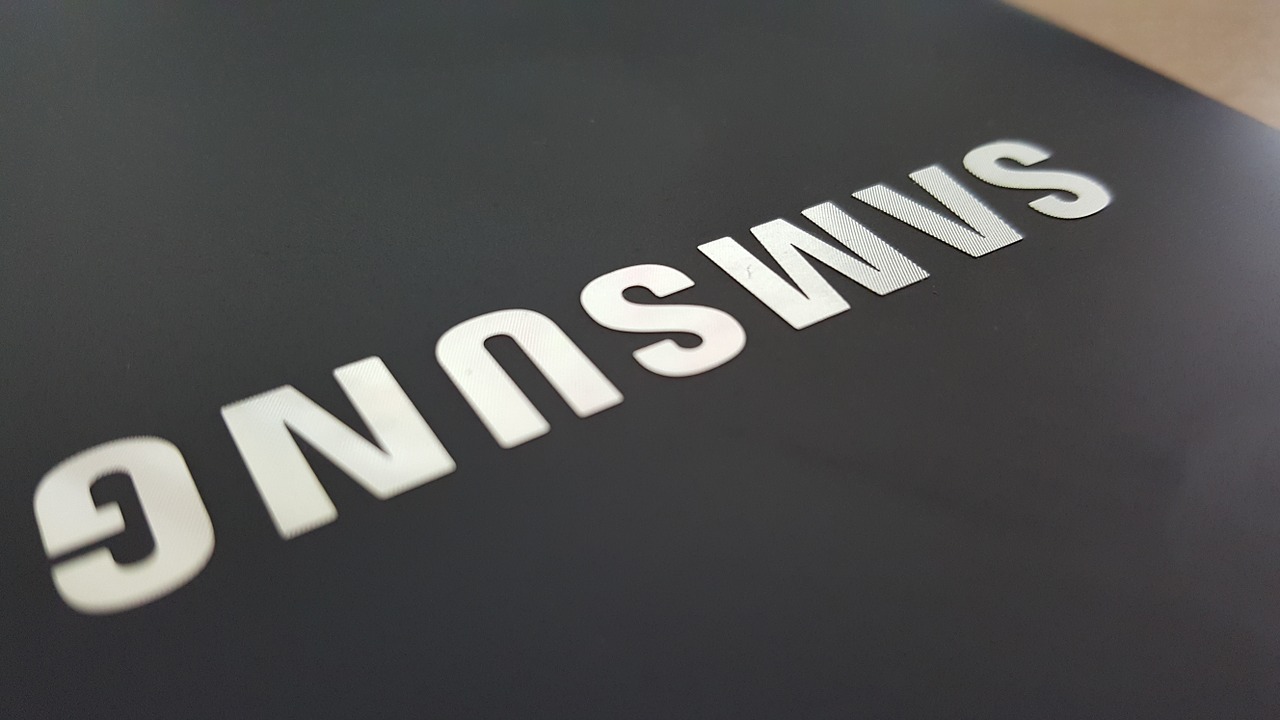 As a true Galaxy-girl, I like my phone accessories to complement my phone, but more important than looks (believe it!) is functionality. I cannot stand bulky plastic (or rubber) phone covers, as they always limit how I can interact with it. Tried many, didn't like one.
But when I got the S-View Cover for my Galaxy S5, I got so used to the both the protection and the comfort it provided, so it was only natural that I got another wallet-like cover when I got the S7.
Samsung calls it the flip wallet, and it has enough room for ID & credit cards, does not cover the lens or the flash, and provides excellent protection in case you drop it (tested, but not on purpose).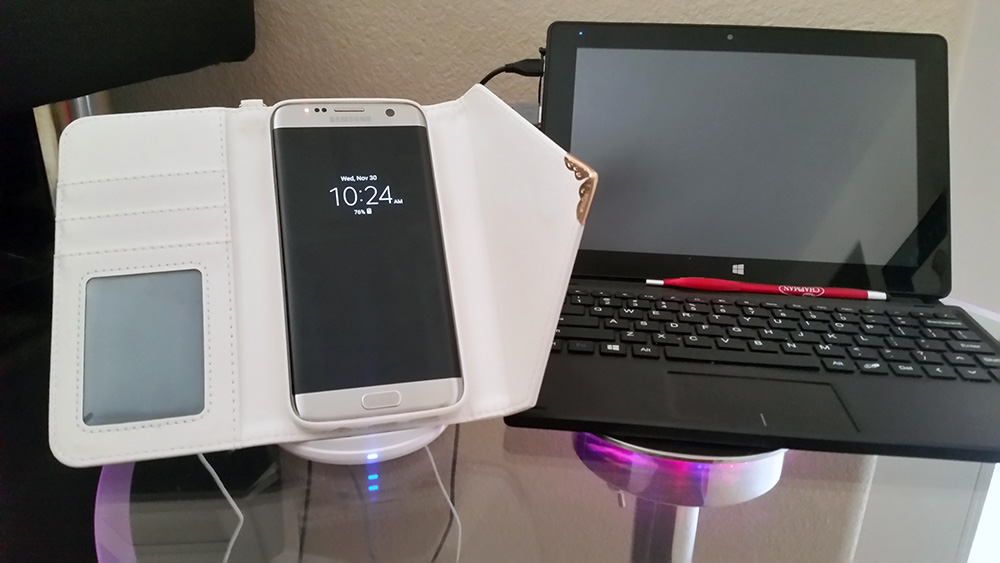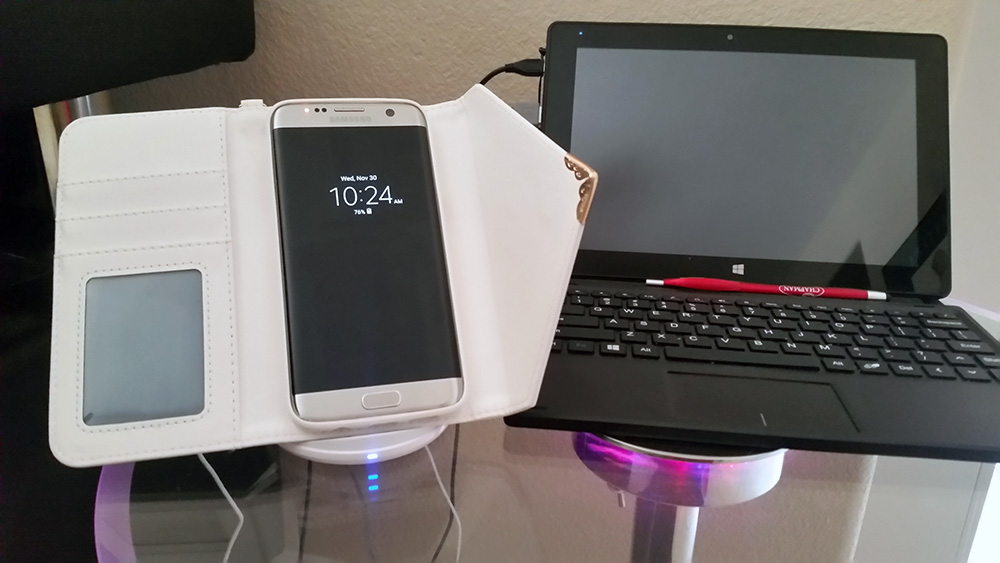 And if you think (fast) wireless charging is a fad, think again: Since I put the wireless charger on my desk I don't have to think about plugging my phone in when I'm working: I simply sit the phone down on it and technology does the rest.
And charging works with the flip wallet – I don't have to remove the phone cover to wirelessly charge the phone.
I don't want to live without any of them anymore!
PS: The charger does not light up (except for the blue charging light at the bottom front). My table however does.
You can buy them all here:
http://www.samsung.com/global/galaxy/galaxy-s7/accessories/
As a fun addition and as part of a Samsung promotion, I also got my hands on a Samsung Gear VR.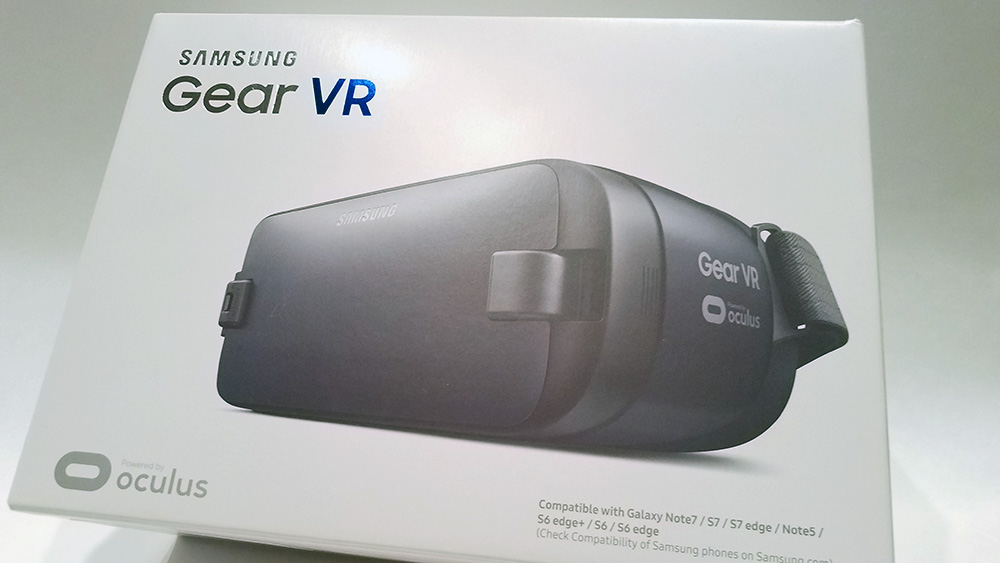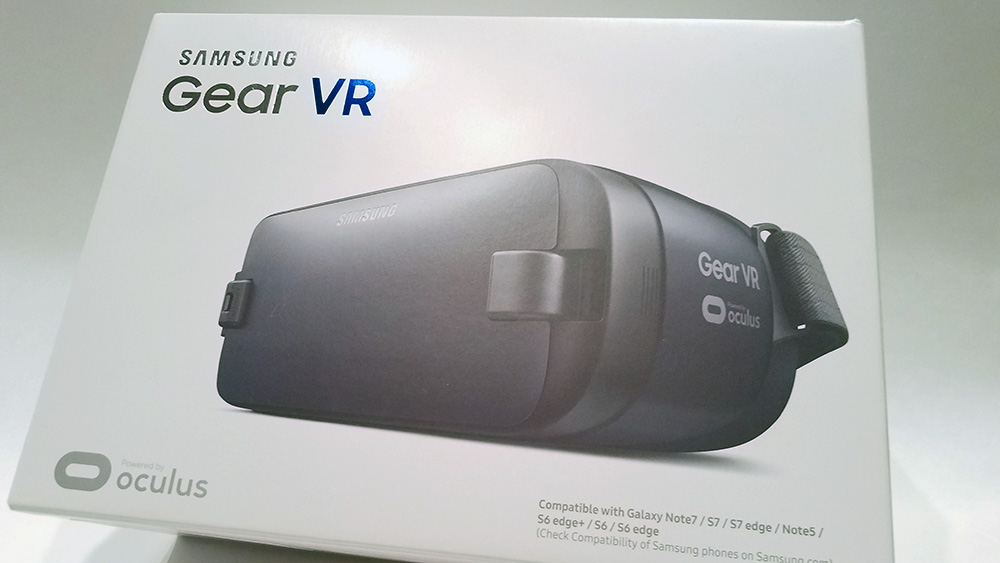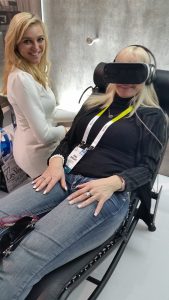 Together with an offer from oculus rift this is as close as you can get to professional VR experiences created and set up by big companies (the headset is similar to the ones provided by Faraday Future @ CES 2016).
If you want to immerse yourself in some as-close-as-it-gets Virtual reality, get yourself a Gear VR, pop in your phone and relax. But be careful – you might not want to come back to reality once you've tried it.
Get the Gear VR here:
https://www.samsung.com/us/mobile/virtual-reality/gear-vr/
Search

Latest Articles

Jul 17, 2021

Apr 15, 2020

Mar 6, 2020

More From Our Blog