FAQs & Blog
We know that we cannot possibly every single question every single customer might have. But we try!
We have compiled a list of the most frequently asked questions clients have asked so far.
If you still can't find the answer, use the form to the right and ask us directly!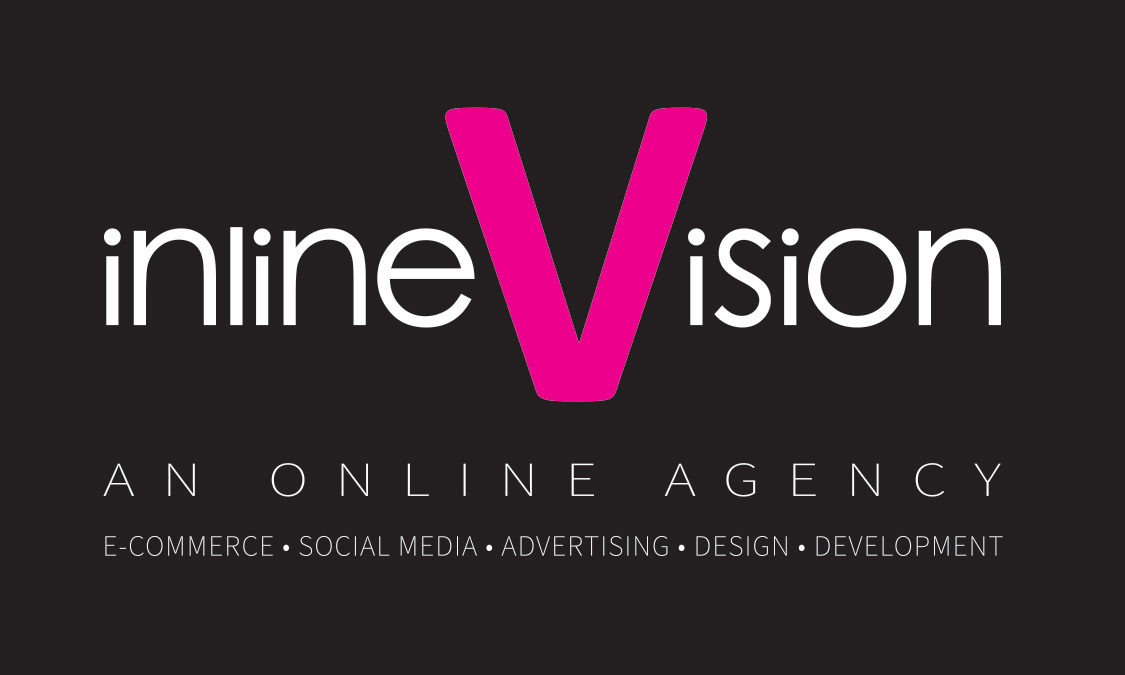 Sorry, but no, we don't.
All our solutions are for a typical LAMP (linux, apache, MySQL, PHP) server setup only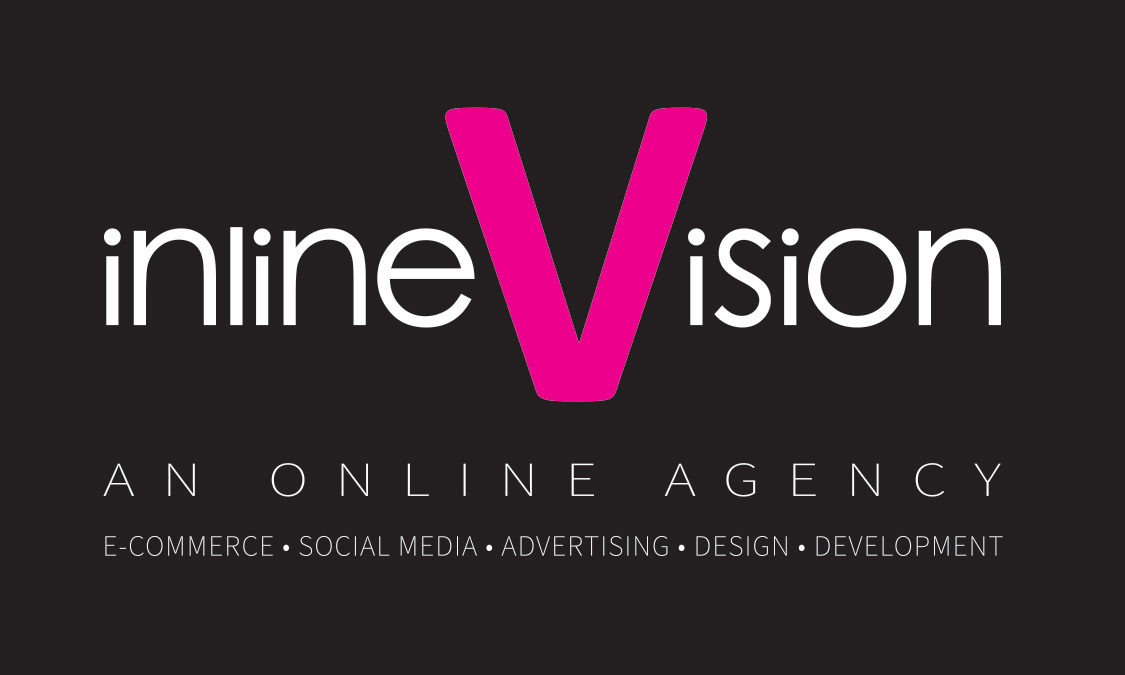 Pro Designs generally are less complicated to set up and maintain, and they are in most cases typical *Blog* Designs. Their content is almost 100% comprised of blog posts, and [&hellip

A Landing Page is a uniquely designed and highly optimized page to either capture a visitor's information via a form or to specifically entice further desired action(s)
Search

Latest Articles

Jul 17, 2021

Apr 15, 2020

Mar 6, 2020

More From Our Blog