Compass Living – Live Better. Worldwide.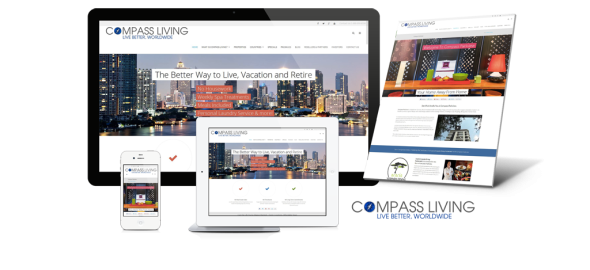 Responsive WordPress Website for Compass Living (Las Vegas, NV)
– Responsive WordPress WebSite
– Paid Memberships/Different Levels
– Google Analytics
– XML Sitemaps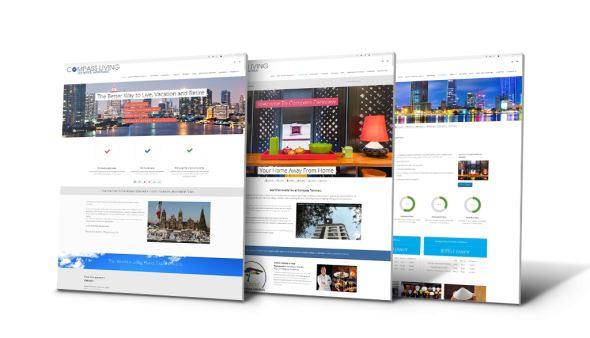 About Compass Living
Compass Living: The Better Way to Live, Vacation and Retire.
– Better Vacations
– Better Retirement
– Better Life
Compass Living makes it affordable to live your dreams: Whether its retiring overseas, becoming a world traveler, or taking your extended dream vacation, Compass Living is the answer. Meals, Housekeeping, even Laundry are all standard… all you have to do is pack and go!
And with affordable add-ons like weekly full-body massages, manicures and pedicures, living the good life has never looked better.
All for a surprisingly affordable price.
Travel the World… Experience Life