Twitter App for Facebook – Free Version Screenshots & Examples
Due to the most recent changes Twitter made to their API (requiring OAuth and the creation of your own app to display your tweets) we are unable to update or support this app any longer. We apologize for any inconvenience this might cause.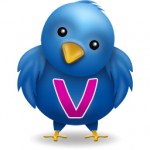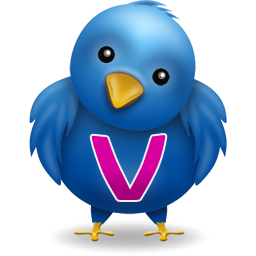 Free Version
We want you to enjoy our apps — no matter if you use the free version or if you buy the premium version.
Check out the Features, see how the Admin Panel works, and get general Help installing the App.
Feature List
Installs in two simple steps
Twitter icon next to your Twitter name
Five of your most recent messages
A Follow button and link to your profile on Twitter
A "Powered by inlineVision" badge
"Upgrade to Premium Now" link, only visible to page administrators
Useful Information When Using Our Apps