Product & Tech Reviews
We put them to the test!
See how certain products perform under the geekiest of conditions.
Have a product you would like us take a closer look at? Please contact us.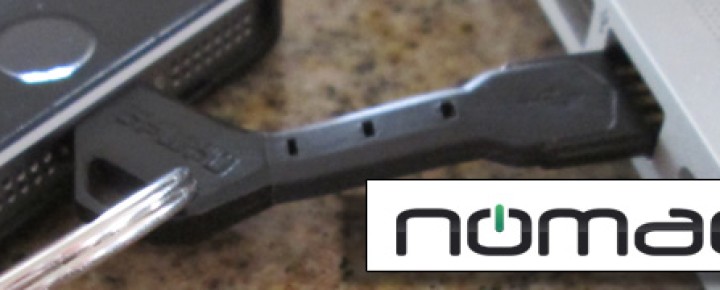 It's the USB cable you bring with you wherever you go. No more charge anxiety. I forget cables, but never my keys!
Read more →
Search

Latest Articles

More From Our Blog

No images found!
Try some other hashtag or username