Beware Of The Experts: Best of 2017
Yes, my beloved experts are still around and at it… and they're still spreading their "expert" knowledge.
Here are the top 3 things we heard in 2017:
"Your site's not converting because of Trump"
President Trump sure got blamed for a lot of things over the past year – but this one, coming from an "expert online marketing agency" in Germany, took the cake.
In a written statement they claimed they had evidence that Donald Trump winning the election had negatively affected this client's business.
Well, we have evidence that they wasted the client's money by bidding on irrelevant keywords and linking to URLs that no longer existed, and that in April of 2017 they were still advertising promotions that had ended in the fall of 2016 (to only name a few).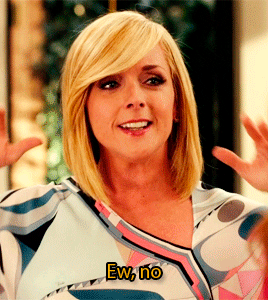 "Our site has meta keywords switched on in the source code, right?"
Someone at a client's company who had "just recently talked to an SEO expert who had asked about it."
(Although not necessarily 100% sure on how to interpret "switched on" I assume he meant integrated, defined, implemented or otherwise included in the source code)
Hey, expert – ever heard of Google? Try it, you might like it. BTW, you are free to check the site's source code. And your flux capacitator, because it seems broken.

"You have too many pages on your website, hence your site is being affected by Google Dance"
Another gem coming from another "expert SEO agency" in Germany.
Looks like they're stuck in their own parallel universe, where every day is Groundhog-Google-Dance-Day. At least they seem to have at least heard of Google.
How many of you can ever remember what Google Dance really was?
Any related facepalm moments you want to share with us? Please let us know in the comments section.
Search

Latest Articles

Jul 17, 2021

Apr 15, 2020

Mar 6, 2020

More From Our Blog