What is a Merchant Account?
A Merchant Account is a business bank account that allows you to accept payments from a credit card.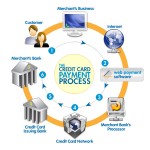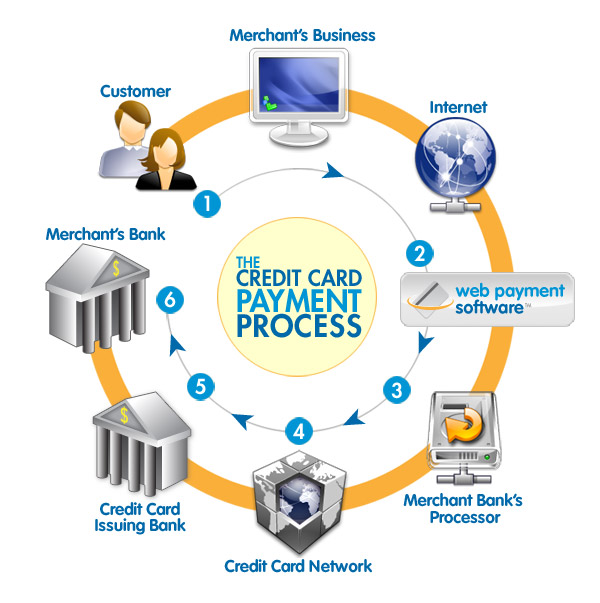 It is an agreement between a merchant (you), an acquiring bank (the financial institution depositing funds from a transaction into your bank account) and credit card companies like Visa, MasterCard, American Express, Discover, Diners Club, JCB, etc.
If you intend to take credit card orders must establish a merchant account — a PayPal account is not a merchant account, and putting a PayPal button on your website does not constitute e-commerce.
Generally, there are 3 types of merchant accounts:
Retail merchant account
Retail merchant accounts usually have the lowest transaction fees and typically the majority of their sales are card-present (swiped) transactions.
MOTO merchant account
Mail Order or Telephone Order accounts are used when a card cannot be physically processed; the transaction fee usually is higher than for Retail merchant accounts.
Internet merchant account
While similar to MOTO accounts, these accounts are limited to internet-based transactions. Transactions are typically processed through a virtual terminal or a payment gateway.
Fore more, read our post – "How to get a Merchant Account/Requirements".
Search

Latest Articles

Jul 17, 2021

Apr 15, 2020

Mar 6, 2020

More From Our Blog