REVIV Wellness Spa – IV Hydration & Energy Enhancement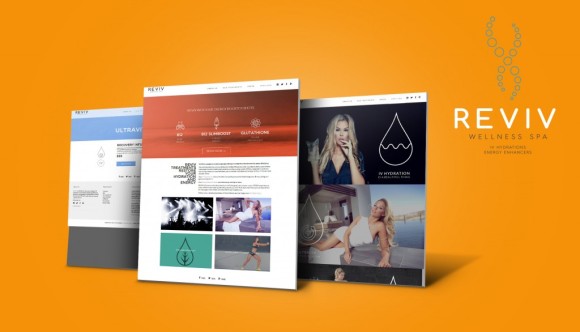 Responsive WordPress Website for REVIV Wellness Spa – IV Hydration & Energy Enhancement (Las Vegas, NV & Miami Beach, FL)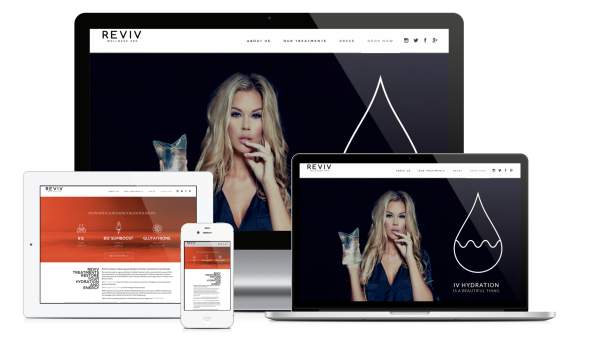 We created revivme.com in collaboration with Standard Really to ensure the best representation – including stunning visuals – for this innovative MedSpa in Las Vegas.
• Responsive WordPress Design
• SEO Package & Full Social Media Integration
• Performance Optimization
• Google Analytics
• XML Sitemap

About REVIV Wellness Spa:
REVIV treatments restore your hydration and energy.
REVIV is a modern wellness spa specializing in restorative treatments for many lifestyles.
We were founded by a group of Board Certified Physicians with a combined forty years of first hand experience in treating dehydration and low energy levels. Without argument, we know that the quickest and most efficient way to restore hydration and energy is thru IV infusion and Booster Shots.
Our IV Treatments reduce the time consuming recoveries from hangovers, illness, jet lag and general exhaustion.
Our Energy Booster Shots provide energy lasting for days.
REVIV's Doctors and trained medical staff take great care to ensure your REVIV experience is quick, efficient and relaxing. We also provide you with first class amenities such as state of the art massages chairs, iPads with free Wi-Fi and headphones.
Visit us at our amazing locations in Miami Beach and Las Vegas and GET REVIVED.
Visit Website: http://revivme.com
REVIV on Facebook: https://www.facebook.com/revivme
REVIV on Twitter: http://twitter.com/revivme
REVIV on Google+: http://plus.google.com/106374546057930710275
REVIV on Instagram: http://instagram.com/revivme