Magento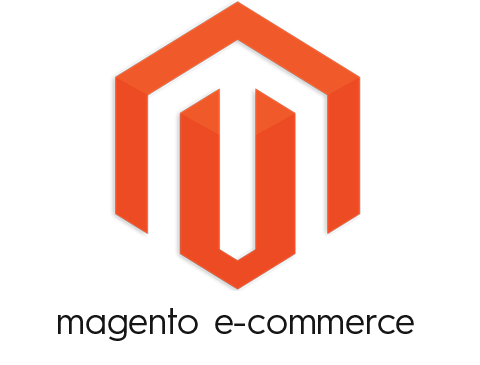 Magento is a feature-rich, professional Open Source eCommerce platform solution that offers merchants complete flexibility and control over the user experience, content, and functionality of their online channel.
Magento's intuitive administration interface features powerful marketing tools, a catalog-management engine and is SEO optimized to give merchants the power to create sites that provide an unrivaled and rich online shopping experience for their customers, tailored to their unique business needs.
The ground-breaking Magento platform is the fastest growing eCommerce platform on the market with over 1,000,000+ downloads to date. Designed to be completely scalable and backed by an extensive support network, Magento is the ultimate eCommerce solution.
Overview
Magento was developed to incorporate the best features of all e-commerce platforms available to this day.
From custom pages and layouts (theoretically for every single product), extensive backend reporting features, different tax classes, pricing based on customer groups, customer management, product reviews, discount coupons and almost every electronic payment option on the internet — and I am only mentioning a few — Magento definitely is the best e-commerce solution today.
Magento's modular design allows for complete customization of every single step of the user experience while always following e-commerce best practices and adhering to all current security standards.
Extensions supplied by a quickly growing developer network around the globe can be added to enhance the already superior list of features and functions.
Often described as resource-hungry, but when installed and configured properly Magento surely rivals or even surpasses its "smaller" competitors in both stability and speed. It easily supports thousands of products in its catalog and can manage virtually unlimited transactions per day; all while providing the utmost control to the store owner.
Search

More About E-Commerce


AUTHORIZE.NET and the Authorize.Net logo are trademarks of CyberSource Corporation

Latest Clients

Most Recent Articles