Clients
Feel free to browse a list of our clients and their projects.
Where available we included Before-And-After Screenshots, as well as a list of everything we did/are doing for them.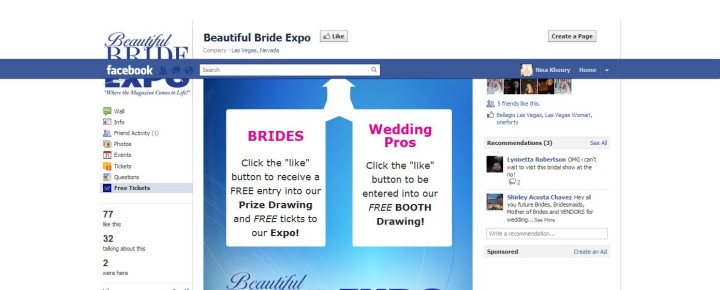 Facebook Gateway/Landing Page
– Custom Facebook Landing Tab
Beautiful Bride Expos are brought to you by Beautiful Bride Magazine. The amazing publication is distributed locally and nationally in over 20 states and 300 cities.
Read more →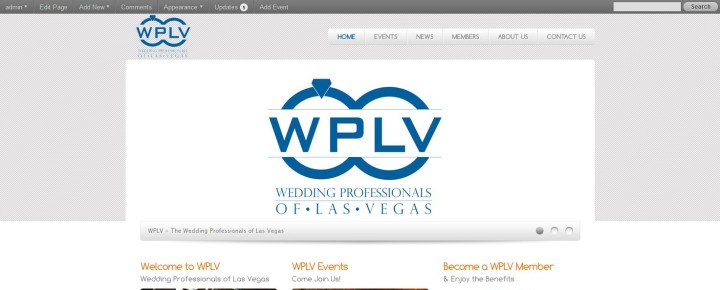 Custom WordPress Website (Las Vegas)
– Custom Business Directory
– Custom Search
– Event Calender
– Custom Widgets
– Custom Shortcodes
– Required Registration for Premium Content
– Modal Registration/Login
– Performance Optimization
– Favicon
– Google Analytics
– XML Sitemap
WPLV is Las Vegas' only association dedicated to the Las Vegas Wedding Industry and the Las Vegas Bride
Read more →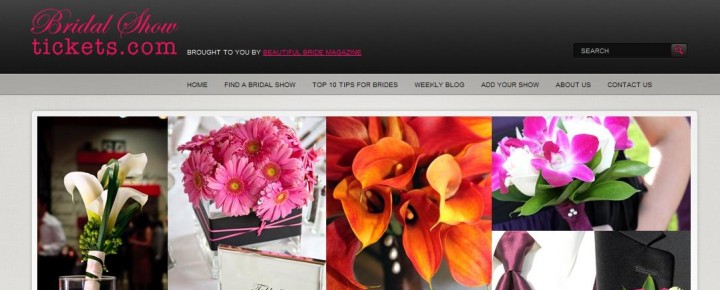 Custom WordPress Website (Las Vegas)
– Interactive map of the United States to easily select a state
– Custom Show Submission (Registration Required)
– Custom Widgets
– Custom Shortcodes
– Performance Optimization
– Favicon
– Google Analytics
– XML Sitemap
Read more →