Clients
Feel free to browse a list of our clients and their projects.
Where available we included Before-And-After Screenshots, as well as a list of everything we did/are doing for them.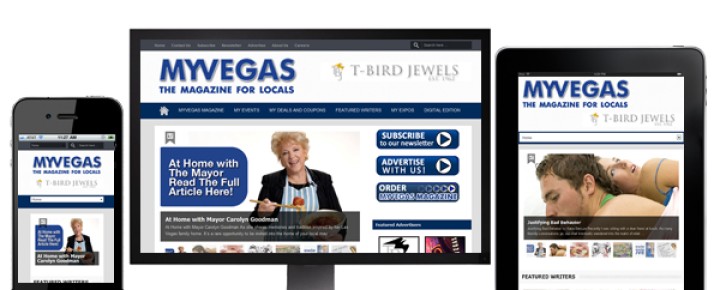 A custom, responsive magazine-style design according to our client's specifications: The goal was not only to create an online version of the magazine but also to accommodate individual sections for the individual shows and exhibitions.
• Custom Responsive WordPress Design
• Custom Page Templates
• Custom Forms
• Custom Meta Options, Image Upload Options, Carousels and Sliders
• Custom Widgets
• Custom Shortcodes
• SEO Package
• Performance Optimization
• Google Analytics
• XML Sitemap
Read more →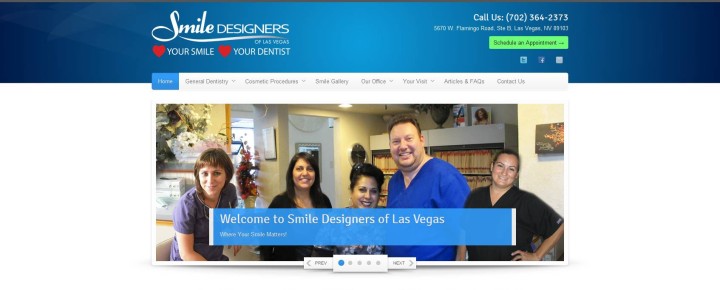 For the redesign of Dr. Michael Duboff's website we created a very modern, clean and responsive design to allow the visitors to focus on the medical and aesthetic advantages of becoming a patient of Dr. Michael Duboff.
We designed a highly optimized, responsive website, allowing everybody to access all custom features on any and all mobile devices, from iphone and ipad to all android smartphones and tablets – for a true mobile experience.
• Custom Forms
• Custom Widgets
• Custom Shortcodes
• SEO Package
• Performance Optimization
• Google Analytics
• XML Sitemap
• Testimonials
Read more →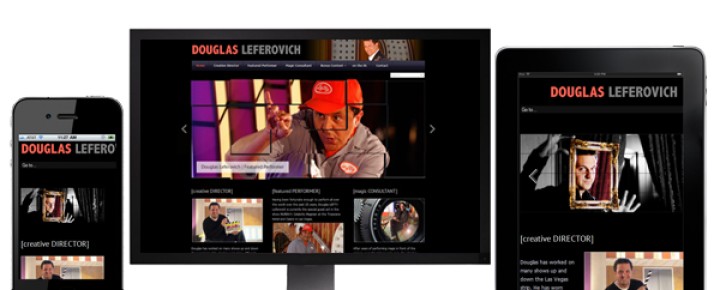 For douglasleferovich.com we designed a highly optimized, responsive website which allows everybody to access all custom features on all mobile devices, from iphone and ipad to all android smartphones and tablets – a true mobile experience
Read more →