Facebook Timeline Profile image size changes to 160x160px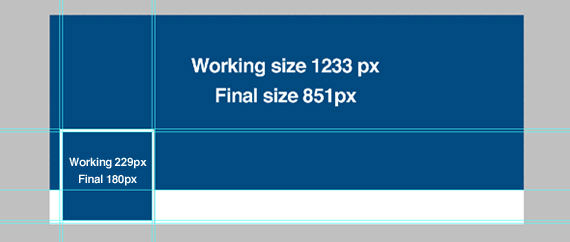 There have been issues lately with Facebook profile images showing up larger than expected and many have noticed, including me. So when I read "Facebook to Change Fan Pages Again" from socialmediatoday it became clear the new image size was here to stay…
According to Facebook:
"On April 26, we will be updating the size of the profile picture on all Pages. We are letting you know about this small change in advance so that you can update your profile picture on April 26. The new profile picture will be 160 x 160 pixels and will sit at 23 pixels from the left and 210 pixels from the top of the Page."
Photoshop Template for New Profile Image & Cover Photo Combo
I have been preparing for the change and decided to update my profile image/cover photo template according to the specs that are now official. The one issue that was bugging me was that the profile image has to be uploaded at 180×180 pixels but the final size is (now) 160×160…
So my template was creating extra work because it was set to 851×315 for the banner and 125×125 for the profile image. I would have to take that 125px image, resize it to 180px and then kind of re-create it at the larger size due to the pixelation that occurs when images are stretched. Needless to say this is not a great way to do things.
I was considering making my template larger than needed so that I could create my images and then shrink them down to the right sizes… Then I read an article from Tim Ware at HyperArts and saw that he had come up with the same idea already!
Download the Template
I have created a new template [ZIP] based on the one Tim made and hope I got it right. Download it, give it a try and let me know how it works!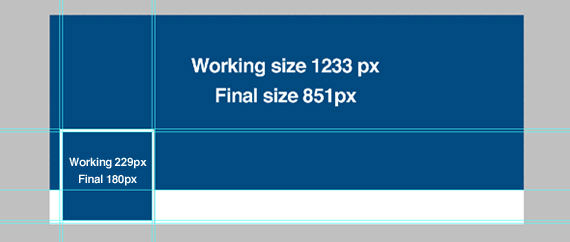 Download The Template Now!
Simply enter your email address and the download link will be sent directly to your Inbox (we can only send you the download link if you enter a valid email address).
NOTE: We're currently having issues sending emails to *.icloud.com and *.me.com addresses (or pretty much any MAC-related domain). Please use an alternate email address until we get this figured out.
Search

Latest Articles

Jul 17, 2021

Apr 15, 2020

Mar 6, 2020

More From Our Blog